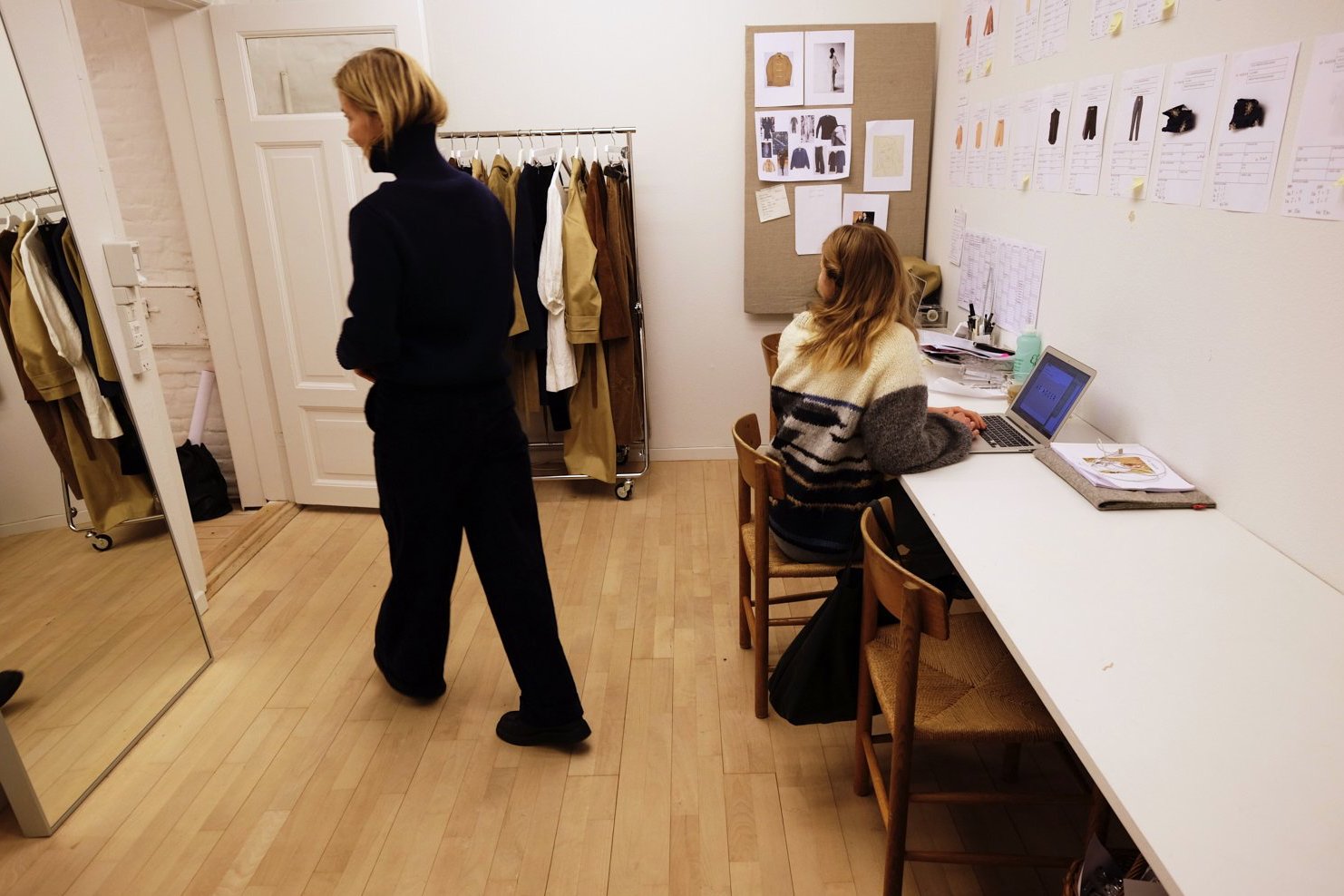 Studio
AF AGGER is a Danish based quality clothing brand made in a pursuit to disrupt the way people perceive how they buy clothes. The brand is based on our belief that simplicity is beautiful and sophisticated and that sustainability is about making something of lasting worth.
It is important to us that the end-consumer understands that AF AGGER is not to be perceived as a fashion brand but as a product which you invest in. AF AGGER garments are envisioned to be passed on like a timeless piece of furniture that follows generations because well made objects mean you'll need less of them.
AF AGGER was founded in 2012 with the aspiration of creating sustainable products of lasting quality and style, made using only the best craftsmanship and luxury materials available. The brand embodies an understated and effortless aesthetic, which empowers the wearer and allows personality to stand out, similar to how a best supporting actor or actress helps bring out all the captivating facets of the main role.
Each collection is based on classic materials and some classic items which are special to us, be it the Water Resistant Coat, the Wool Officer Jacket or the Linen Suit. Driven by beauty, functionality and comfort, collections should be seen as a string of the best versions of the must-haves of the season. As should the brand be seen as the construction of one wardrobe. Made to last.

AF AGGER